Shopping Cart
Your Cart is Empty
Thank you for your business!
You should be receiving an order confirmation from Paypal shortly.
Exit Shopping Cart
ABOUT BASKETBALLOLOGY TRAINING SERVICES
bas·ket·ball
/ˈbaskətˌbôl/
a game played between two teams of five players in which goals are scored by throwing a ball through a netted hoop fixed above each end of the court.

ol·o·gy
/ˈäləjē/
a subject of study; a branch of knowledge.
bas·ket·ball + ol·o·gy= basketballology
The study of basketball
Basketballology offers players a personalized approach to learning, studying and playing the game of basketball.
Players will experience a 1:1 or group training session with a trainer who has been playing basketball since the age of seven. The trainer uses his experiences to train players in form, footwork, dribbling, and all fundamentals to play the game…the right way!
Even if your shots are going in, ensure that your form is right and you have the fundamentals. Having access to both fundamentals and form will take you a long way in the game of basketball.
GET YOUR "ITS IN YOUR DNA TEE" HERE: ETSY.COM/SHOP/BASKETBALLOLOGY
WHY BASKETBALLOLOGY EXISTS​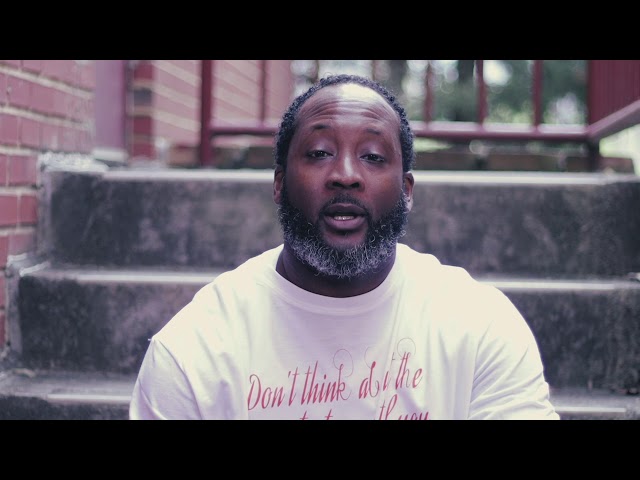 I've been playing basketball since I was seven years old. Hailing from New York, I've played with some of the greatest players who have been in the game. Basketball is my life and the PASSION I have for it is unexplainable. I've also been taught by some of the greatest coaches and even played professional euro basketball in Italy, Spain, and Poland.
My goal is to ensure that each child who wants to play basketball has the fundamentals to help them play the sport- the right way! For players who know the game, but want to learn new skills, I am able to create a training regime to keep them playing at the top of their game!
Pick up a BASKETBALLOLOGY TEE or another one of your favorite basketball tees here: www.etsy.com/shop/basketballology
MISSION: To use our professional experiences to provide student-athletes with the opportunity and skills to excel on the court through hard work.
VISION: We believe that you must have the fundamentals of the game to play the game. Our vision is that each player who is entrusted to us will leave each session with new skills in their tool bag to use in their next game.
/