EAT. SLEEP. PLAY BASKETBALL
Follow us on Instagram for workout footage and videos!
The gyms are closed. Training sessions have been canceled, but that doesn't mean you must stop practicing. We're encouraging each and every player to stay active during this time!
Continue with your daily dribbles. Continue building your skillset.
Check out some things you can do during this time or reach out to us for suggestions!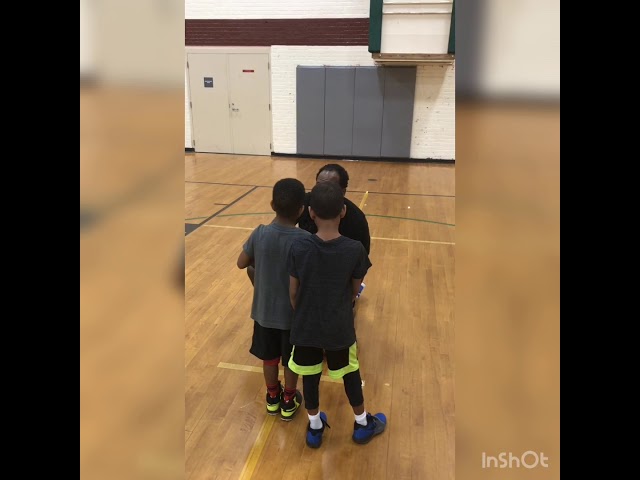 SHOOTING FORM IS EVERYTHING
/